The A. Killian Living Estate Auction
Join us for an exciting auction featuring a treasure trove of silver coins!
Bid on Morgan Silver Dollars, Peace Dollars, Walking Liberty Half Dollars, Franklin & Kennedy Half Dollars, Barber Quarters and Dimes, and other silver coins. We have an incredible collection HUNDREDS of pre-1965 silver coins from various types. Don't miss this chance to add these precious metals to your collection!
Sports card enthusiasts, this is your moment! Discover Beckett & PSA graded baseball, football, and basketball cards, featuring the biggest stars such as Mickey Mantle, John Unitas, and Ken Griffey Jr.! Plus, don't miss out on the rare t206 tobacco cards that will make your collection truly one-of-a-kind! For ALL card collectors, we have complete sets, unopened boxes, and packs galore from the 1980s to 2000s! Thousands of cards await your bid, promising to add depth and excitement to your collection!
But wait, there's more! We're thrilled to offer you CGC and CBCS Graded comic books from the iconic Marvel and DC universes. From sought-after X-Men, Spider-Man, and Incredible Hulk issues to classic Batman and other DC tales, our collection will delight any comic enthusiast.
If you're a fan of nostalgia, we've got you covered! Explore our selection of vintage items that
will take you back in time!
Shipping is available! Winning bidders will receive an email in which they may choose on-site pick up or shipping. If you choose shipping, please make sure all of your information is correct and up-to-date! Pick up times and location will be announced to winning bidders. Pick up days will be Sunday, September 17 and Monday, September 18. Please read ALL of the terms and conditions before bidding.
Mark your calendars for this amazing auction event! You won't want to miss the chance to bid on these remarkable collectibles. Join us and become a part of the excitement! «
#AuctionFever #CollectiblesGalore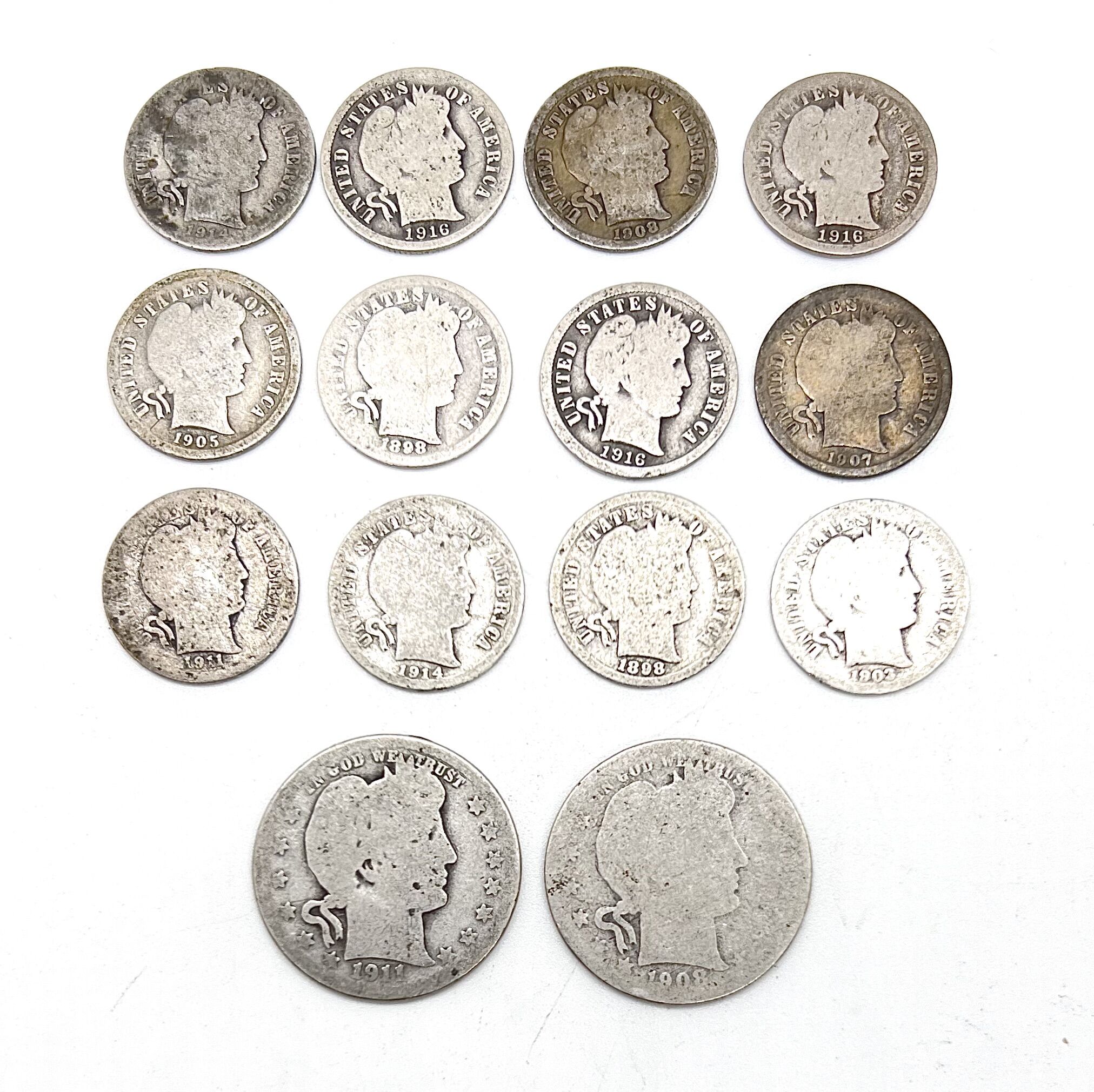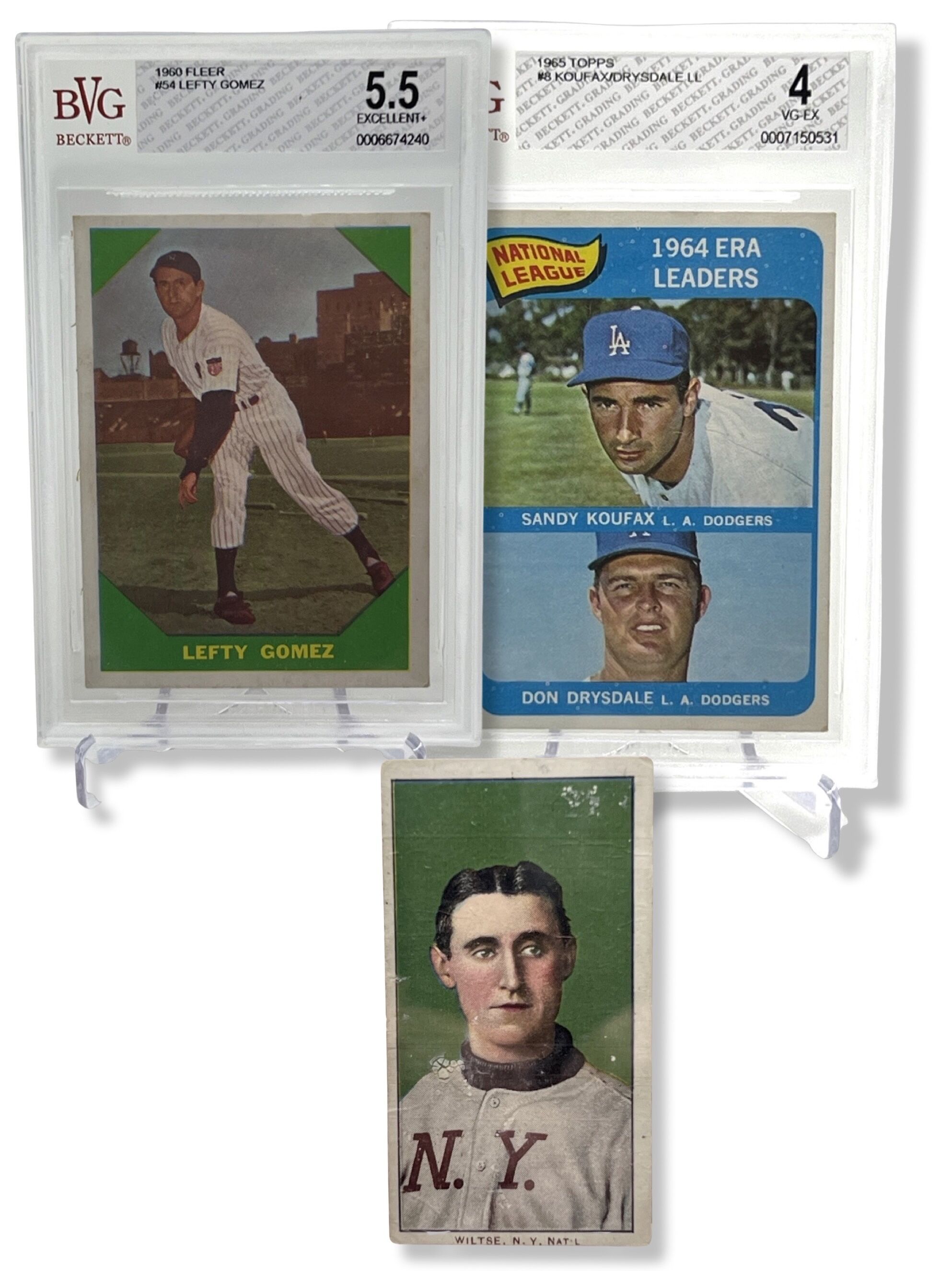 15% BUYERS PREMIUM WILL BE ADDED TO EACH SUCCESSFUL BID All newspaper or other publications and all oral and verbal statements as to advertising made by owners of said property and by McCarter Auction, Inc., or any agent of said company, or by James C. Cates, are hereby revoked.
This is an Absolute Auction - All Sales are Final. The highest bid plus a 15% Buyers Premium will be the total sales price.
ALL ONLINE BIDS ON THIS AUCTION START Wednesday, September 6, 2023, AT 10:30 AM EDT AND WILL BEGIN ENDING ON Thursday September 14, 2023 AT 6:30 PM EDT. AUCTION END TIMES: McCarter Auction, Inc. Online Auctions are timed events and all bidding will close at specified time. McCarter Auction, Inc. Online Auctions also have an auto extend feature. Any bid placed in the final 5 minutes of an auction, the auction ending will be automatically extended 5 minutes from the time the bid was placed. Example: if an auction scheduled to close at 6:30 receives a bid at 6:29, the close time will automatically extend 6:34. The auto extend feature remains active until no further bids are received within a 5 minute time frame. 25 ITEMS CLOSE EVERY 10 MINUTES. It is possible to see an item or items within a group of 25 already closed items to remain open while others have closed due to active bidding on that item(s).

Buyer's Premium: A 15% buyer's premium will be added to the bid price on all properties to determine the final contract price. McCarter Auction Inc has the sole authority to resolve any bidding disputes as they may arise. McCarter Auction Inc is providing internet/online bidding as a service to Bidder.
Bidder acknowledges and understands that this service may or may not function correctly the ending day of the auction. Under no circumstances shall Bidder have any kind of claim against McCarter Auction Inc or anyone else if the internet service fails to work correctly before or during the ending of the auction. McCarter Auction Inc will not be responsible for any missed bids from any source.

Shipping: Shipping is available. Winning bidders will receive an email and be able to choose pick-up or shipping. McCarter Auction, Inc. does not and cannot control the price of shipping and handling. Pick up dates are Sunday 17 and Monday 18, 9 am to 5 pm.


ANY PERSONAL PROPERTY NOT PICKED UP WILL BE CONSIDERED ABANDONNED AFTER 14 DAYS AND RETURNED TO SELLER OR RE-SOLD, NO REFUNDS GIVEN.